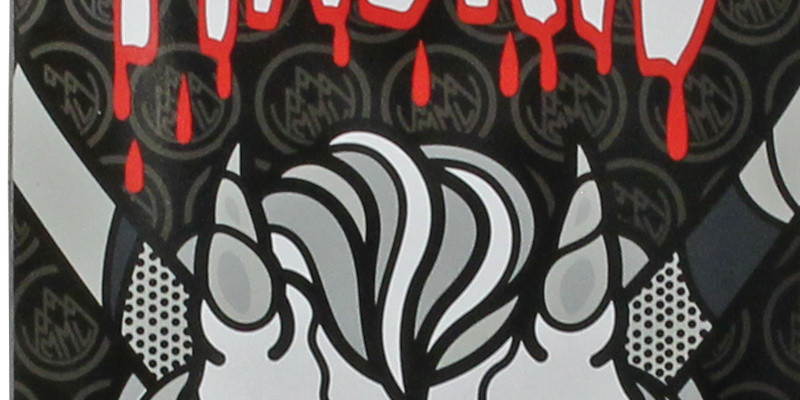 Wendigo from Madrid has such an awesome design you need to check it out.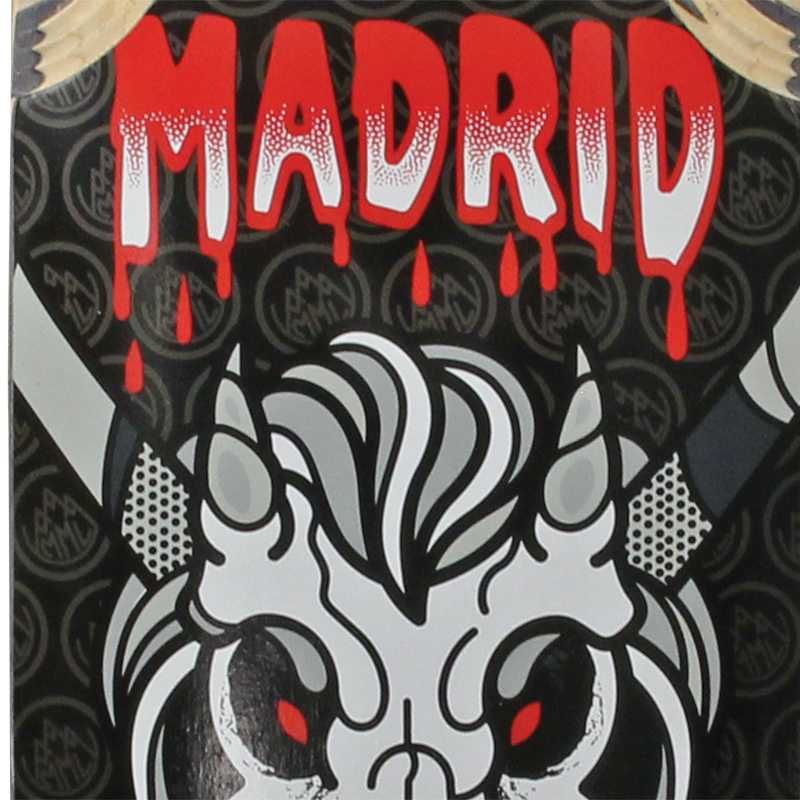 This board is making thing scary even though you realize its just a board. The wendigo just jumps off this board and you wouldn't be surprised to meet one in person after you have seen this long board.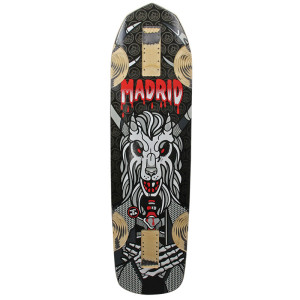 Great design work from Madrid Skateboards. One of my all time favorites.